Rethinking Design through Cross-cultural collaboration
In 2012 I took part in a design collaboration framework in Beirut, Lebanon.
Desmeem is a social design project organized by the MENA design research center, focused on applying design research methods to social and environmental issues in Lebanon.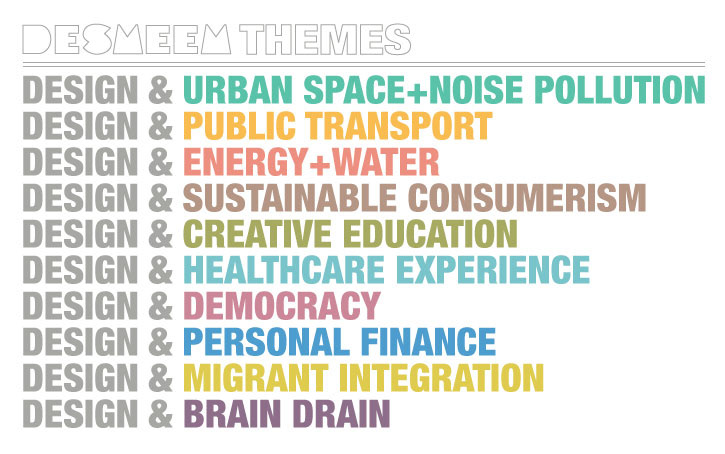 I was selected to work in the Urban Space & Public Transport team, together with other european and lebanese designers.

Questionnaires and cultural probe kits delivered to people around the city.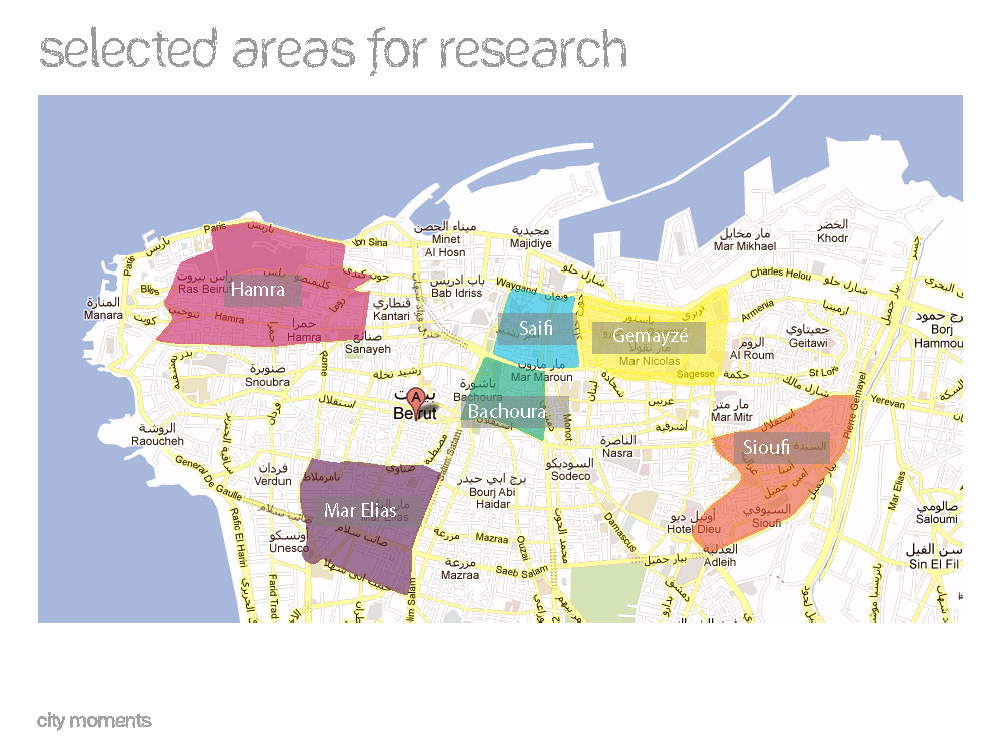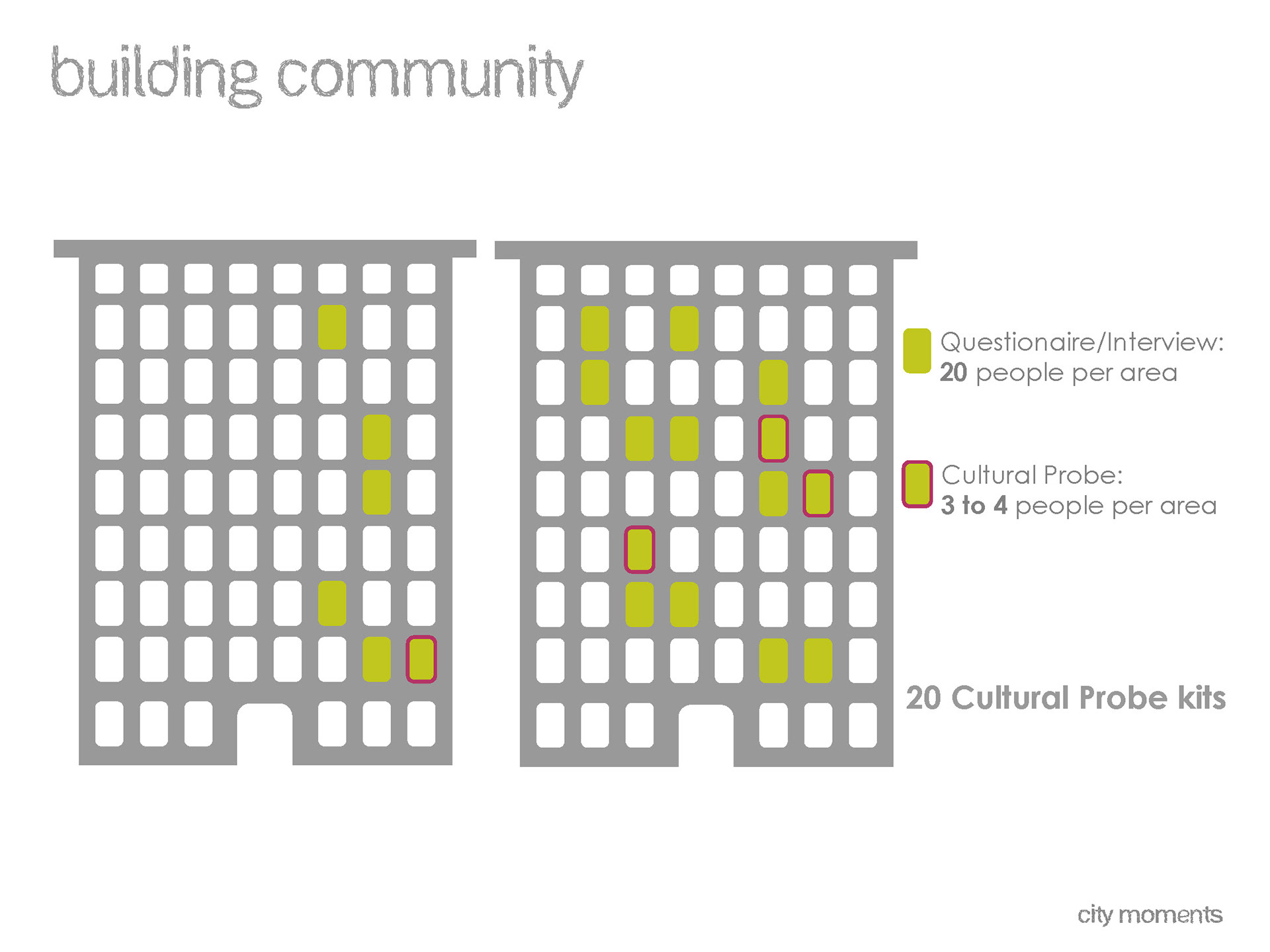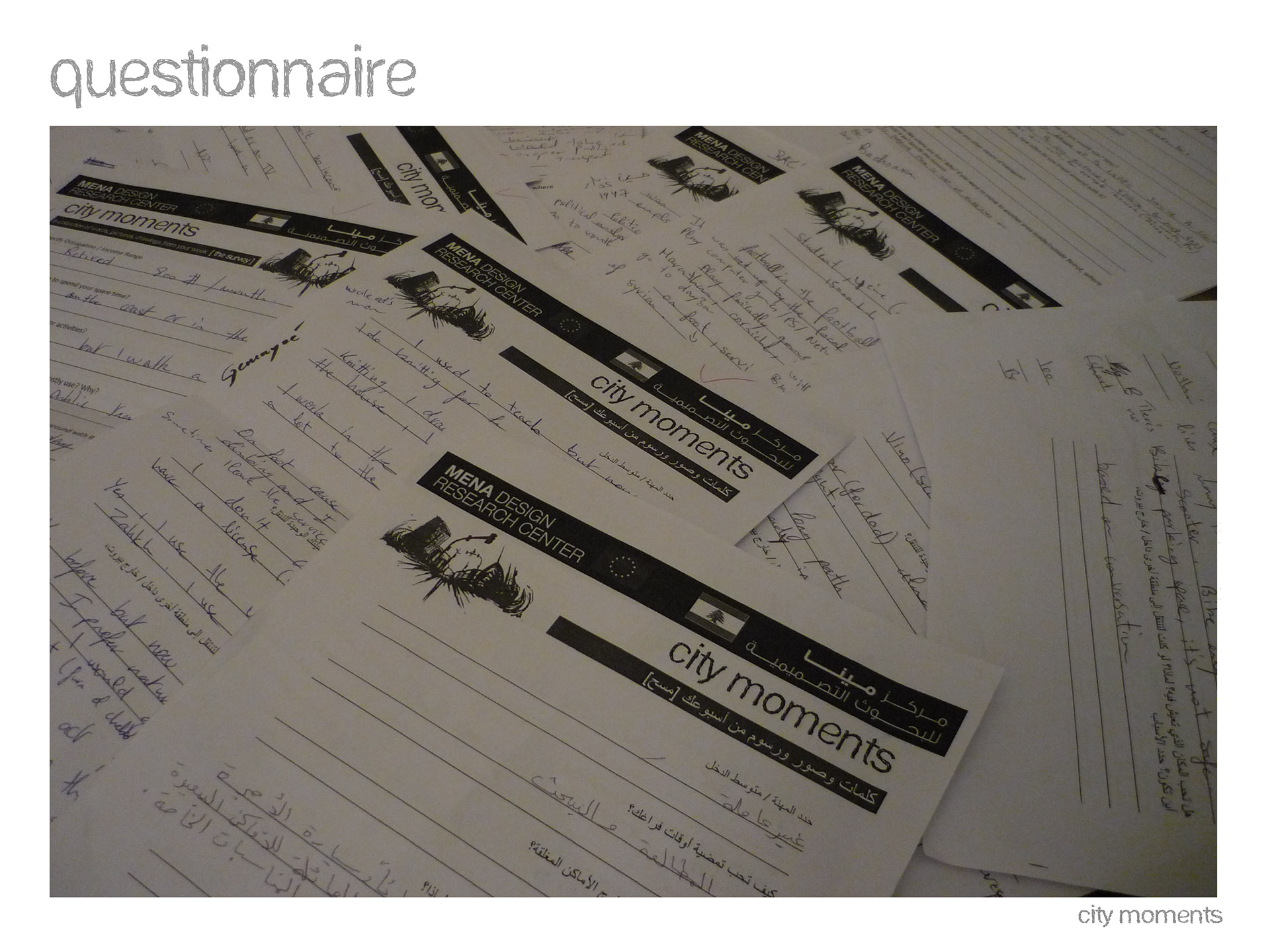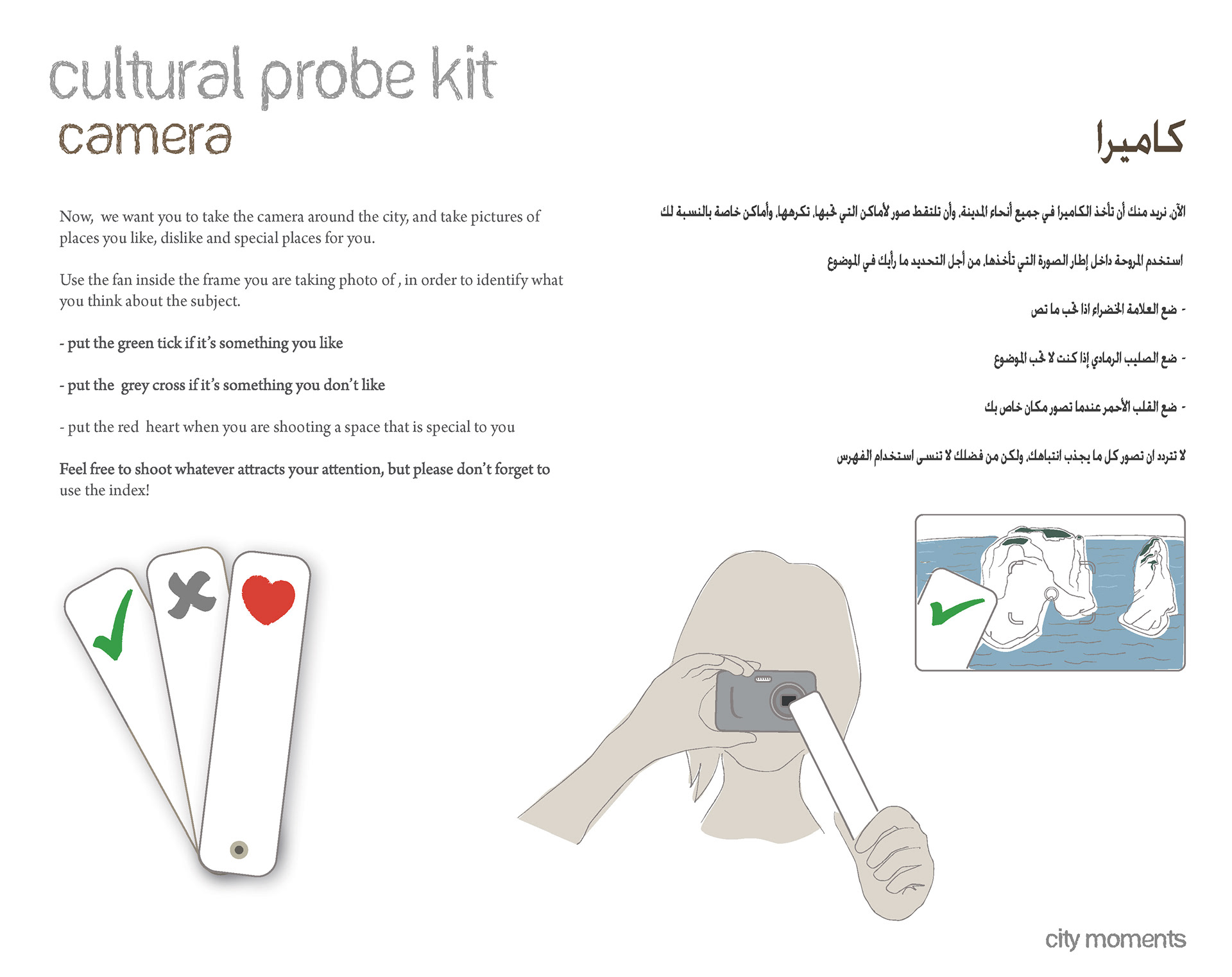 Streetwalks and Interviews
We Interviewed people in very different areas of the city to get their point of view on Urban Space, Public Transport and Noise Pollution.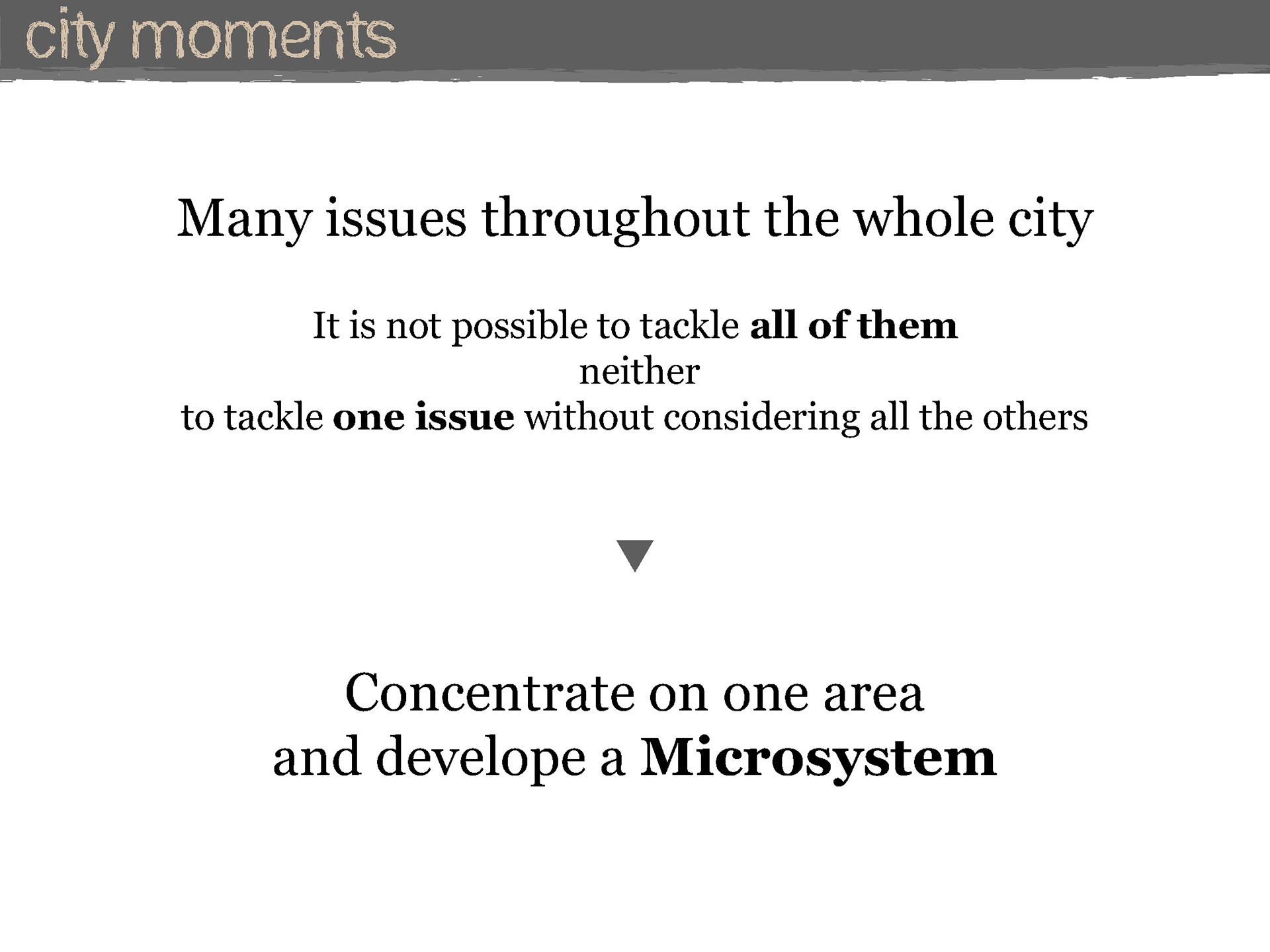 Direct mapping of the chosen neighbourhood focusing on the problems most felt by the population.