International co-production call
I created the main graphic, flyer and website for a film project developed in the context of Somali urban refugees in Nairobi, Kenya.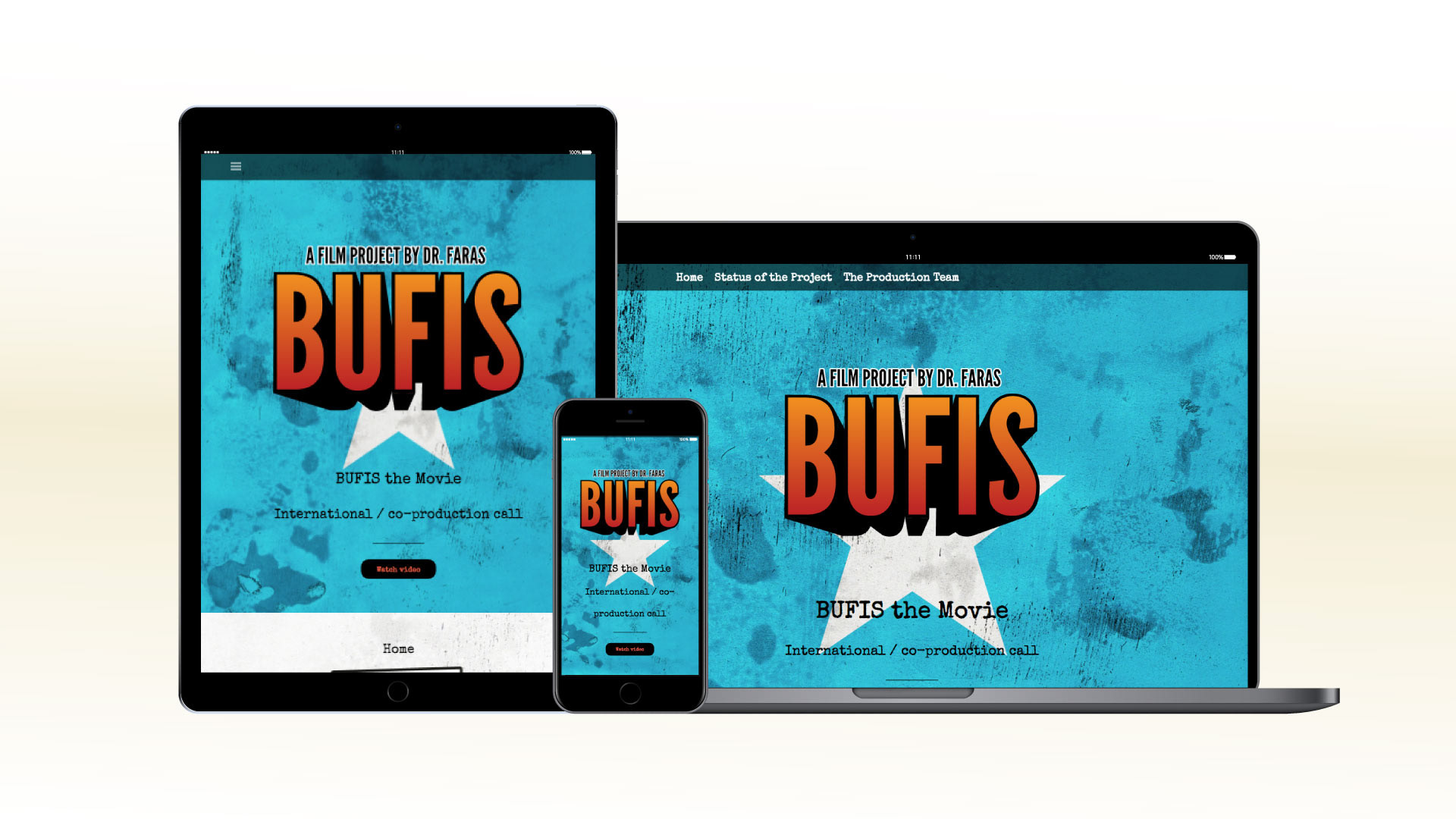 The project creators are CVP - Cultural Video (with whom I have been working regularly since 2011) and Somali React
an informal group of young Somali and Somali-Kenyan artists living and working in Nairobi Eastleigh, the little Mogadishu. They
 are looking for someone producing the movie, so they needed to create promotional material and a website for when the project is presented to film festivals and potential producers.